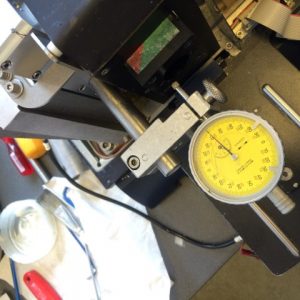 Preventative Maintenance (PM) servicing doesn't just enhance the lifespan of regularly used equipment, it enables higher performance and is also essential in minimising unnecessary equipment downtime.
Convey Engineering Services can help you build a PM schedule for your equipment and can then implement this, servicing your equipment using best known techniques in accordance with the manufacturer's specification.
Where required, all equipment will be calibrated or verified to ensure your device is working efficiently and within the allowable tolerances.
An individual service report and check sheet will be provided for each piece of equipment serviced to ensure customers service records are kept up to date and to allow for auditing and full traceability.